Read all about it! Our Newsletter is published quarterly and has updates about the charity's work here and in Zambia.
CLICK ON THE ISSUE TO BE REDIRECTED TO AN EXTERNAL SITE WHERE YOU CAN READ A DIGITAL COPY
If you would like a copy of the newsletter emailed to you each quarter, please fill out the form at the bottom of the page.
SUMMER 2023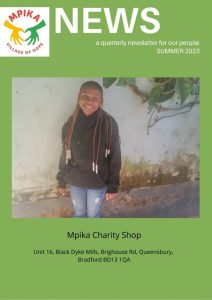 SPRING 2023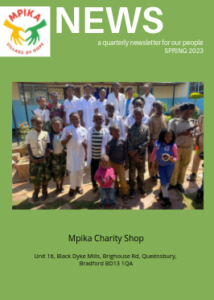 AUTUMN 2022