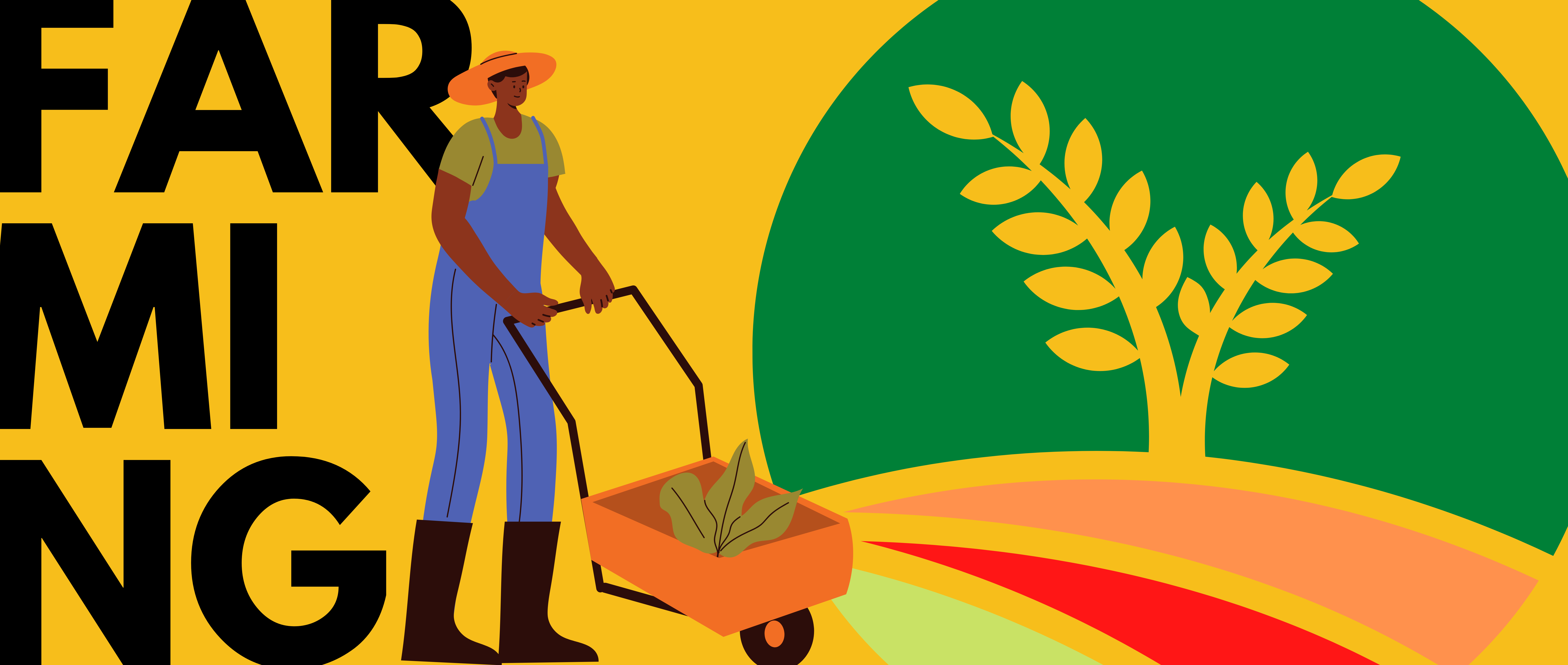 In 2015 we were offered land by local Chief Dixon to plant a new farm. The land was a big expanse below a range of hills with the benefit of a stream running through it. Because it was mainly scrub it took a while to develop the soil ready for crops but good progress was made and now on our Farm we aim to grow various crops including sweet potato, groundnuts and maize to give our children a healthy diet.
The children get involved with our work at the farm, in harvesting and sorting and learn how to cook and bake. Just look at how delicious this cake looks and how proud the girls are!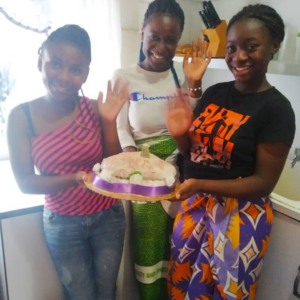 Preparation of the land is hard work but so rewarding when we see the impact good food and diet has on the development of our children!
Success' and challenges
In 2018 the farm sold enough produce to match the funds raised by the charity shop to buy a new tractor which was a great achievement for our hard working farmers.
Zambia experiences extreme weather from torrential rain and flooding to severe drought. Due  to a prolonged dry spell in 2021, our borehole dried up and we were worried that our seeds may not germinate, meaning a shortage of food come 2022. In Spring 2022 we experienced flooding which meant the land was waterlogged.
  The team in both England and Zambia are looking into ways to support the farm in the short and long term, including how to supply more water to the farm, and how to combat flooding. We hope to update with positive actions and news very soon!